Pilates in Fredericksburg
Whether you are beginner or having been doing Pilates for years, our Reformer classes are for you. 
Discover the Power of Pilates
Reserve Your Spot in a Class now
At Orofino Wellness, we believe in the power of joyful movement.  Our Pilates classes focus on building strength, improving flexibility and mobility and enhancing posture, all within a supportive and encouraging environment. As you flow through each session, you'll feel more and more confident in your body and about what it can do.
50-minute Group Reformer Pilates Classes 
50-minute Group Reformer Pilates Classes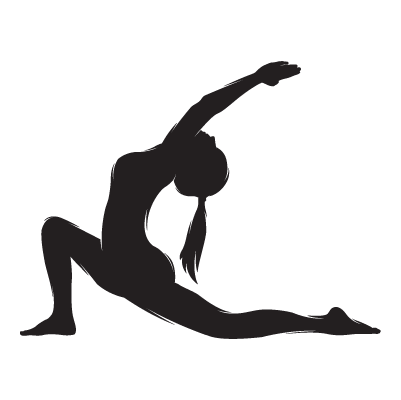 From the first meeting with Alona, you can tell that she is honest, knowledgeable, and clearly passionate about nutrition and the way it affects her clients. 10/10 would recommend her to get your body on the right tracks when it comes to what you eat.