Pilates Studio & Nutritional Coaching in Fredericksburg
Welcome to Orofino Wellness, your haven for building a healthy relationship with food, movement and your body in the heart of Fredericksburg, Virginia. Step into a world where health is about self-care, sustainability, and compassion.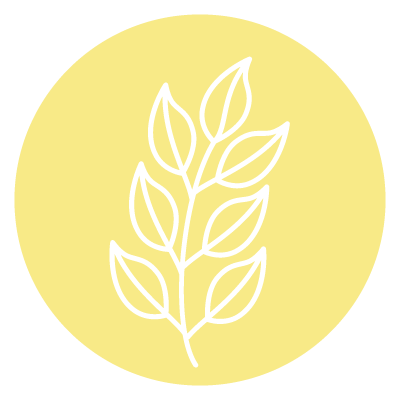 At Orofino Wellness, we use Pilates to connect to our bodies and find joy in movement. Guided by certified instructors, our Reformer Pilates sessions increase mobility, improve posture, and build strength, all within a supportive and empowering environment. Experience the transformative power of controlled movements and focused breathing as you build a healthy relationship with your body.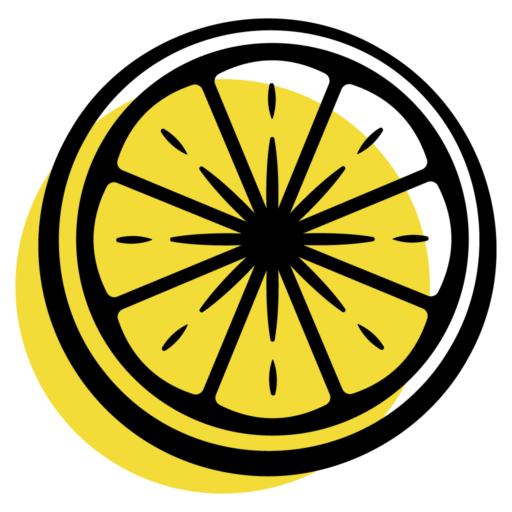 Nutritional Coaching in Fredericksburg
Are you frustrated because you feel like you no longer know what, when, or how much to eat?
The only way to end this struggle is to stop dieting and find food freedom. Through food freedom, you will eat in a way that nourishes and supports your health without dieting.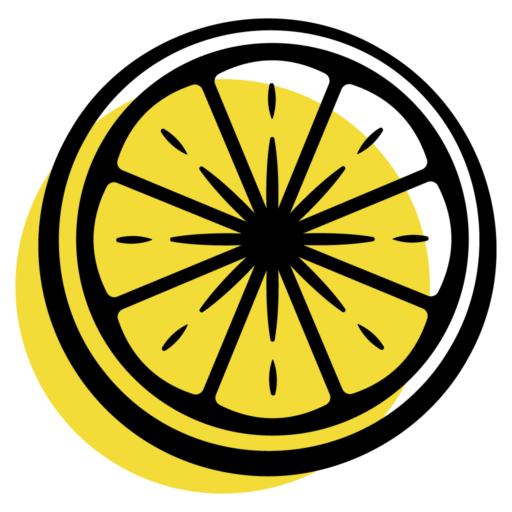 Elevate your Pilates experience to new heights on the Reformer – a workout that will meet you where you're at physically and help you build a foundation for healthy functional movement in and out of class.
Whether you're seeking answers, exploring opportunities, or simply want to share your feedback, our contact form is your direct line to us.
Stay in the know about the latest offerings at Orofino Wellness, expert tips, and transformative insights in the worlds of Pilates and Nutritional Coaching. Take advantage of any new offerings, grab recipe ideas and stay-up-to-date with all studio announcements.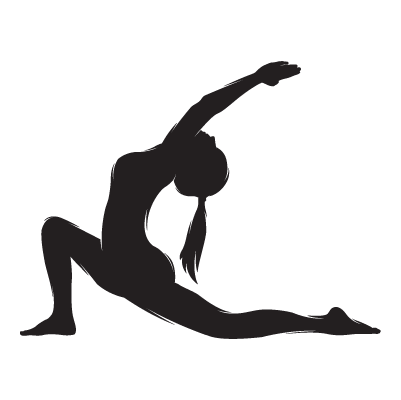 Alona turned my life around!! I have Fibromyalgia, IBSC/D, PTSD, anxiety, and depression. After working with her, many of my symptoms are relieved!! No joke, not a "friend" recommendation. My pain is much less, my gut has healed significantly (IBS mostly GONE), much lower depression. The supplements I'm taking have brought my VIT D levels into normal range for once. I have so much more energy. I fall asleep easier and stay asleep for 7 hours, and awaken before 9 every day (retired, so no early early ams for me anymore). I'm still working with her, as we haven't tackled a few other issues I have (menopause symptoms being one). I can't recommend Alona enough, worth every penny, as I've also reduced the medications I've been taking to PRN meds. I'm getting things done, have the spirit and drive to leave the house again. Bonus...my libido is up! Yay!
From the first meeting with Alona, you can tell that she is honest, knowledgeable, and clearly passionate about nutrition and the way it affects her clients. 10/10 would recommend her to get your body on the right tracks when it comes to what you eat.
Have you ever been around someone who eats to live and thought how in the world? Have you ever felt
Read More »
What teaching and practicing Pilates regularly for the past year has taught me. It's been nearly a year since I
Read More »
Body neutrality centers around the idea that we can exist in our bodies without giving them too much negative or positive thought.  
Read More »
Experience the joy of movement while relieving stress and improving your body's alignment. Join us in embracing the empowering world of Pilates, where each session is a step toward a more balanced, vibrant, and revitalized you.