Have you ever been around someone who eats to live and thought how in the world? Have you ever felt alone in your incessant thoughts around food? Are you someone who overthinks what you ate if it was "unhealthy"? Are you someone who restricts so you can eat more later? Well you're in the norm. […]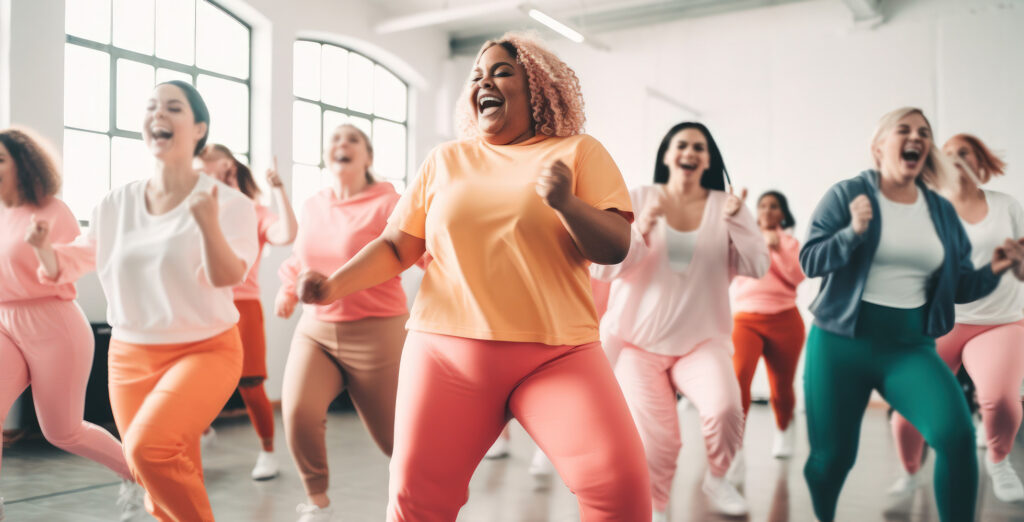 Instead of looking at the external, think of what your body has done and is currently doing for you. Make a list that you can access when you don't like what you see in the mirror.
These 4 tips will help you begin to love food and yourself again. The journey to healing can start NOW!